07/08/22
07/08/22
05/10/22
How to Make a Career as a Wizard!
(Digitalocean referral code). You'll receive a $100, 60-day credit as soon as you add a valid payment method to your account. And when a referred customer spends $25, I'll also receive a $25 credit with DigitalOcean. It's a win! Use it to create an affordable website, WordPress like this website you are perusing!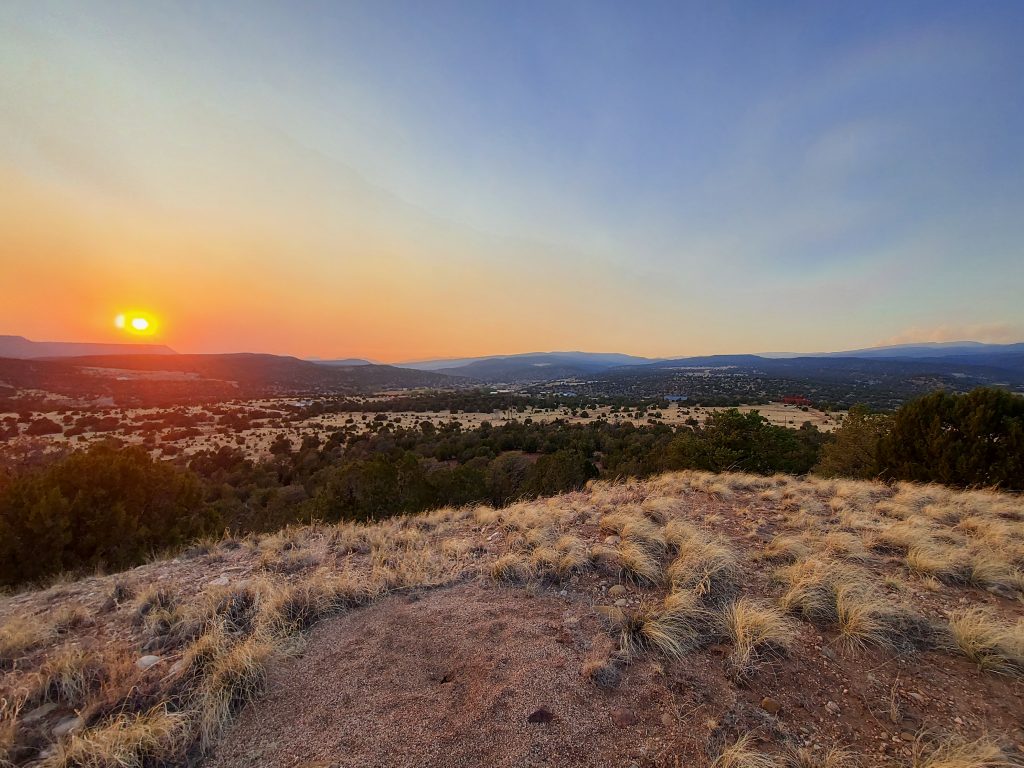 05/09/22
The Podcast:
Fires in Las Vegas, NM.